ABOUT AZMGO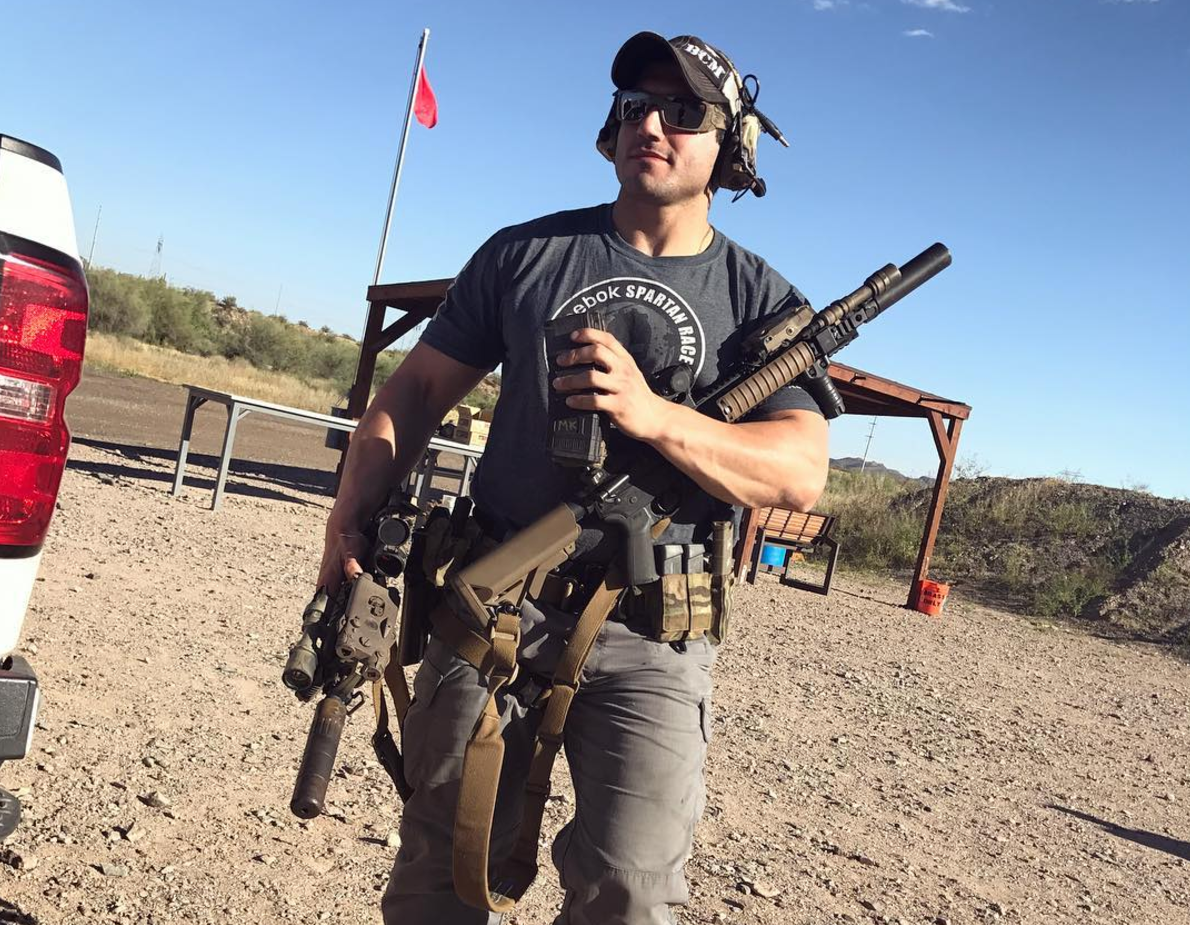 MARC
FOUNDER / SALES / OPERATIONS
I started AZMGO with a single mission. "Be the type of business I wanted to do business with." At Arizona Machine Gun Ordnance, we are a licensed 07/02 FFL/SOT and offer a wide variety of services to our customers including:
Machine Gun sales,
Machine Gun rentals,
Title 1 sales,
Transfers,
Night vision equipment
Law Enforcement sales/demos
We do it all. AZMGO specializes in Machine Guns, particularly, investment grade transferables and military vehicles. We have had the privilege of selling some of the rarest guns in the NFA registry.